PRODUCTS
METAL BELLOW COUPLINGS KB1
DESCRIPTION: The KBK KB1 encoder coupler is designed for compact size, good rigidity, high axial misalignment, pluggable shafts, spring tubes and stainless steel wires.
Metal Bellow Couplings KB1 is a backlash-free metal bellows coupling which boasts a very compact shape. The miniature coupling is connected to the shaft by means of radial set screws instead of a clamping hub.

Metal Bellow Couplings KB1 are used in the sector of mechanical engineering, where a torque or a rotary motion has to be transmitted from shaft to shaft in highest accuracy of angle: Encoder, Pumps with axial and vertical drives, High dynamic portal drives, Spindle lifting units, Linear units, Packaging machines, Machine tools, Special machines.
Download Technical datasheet KB1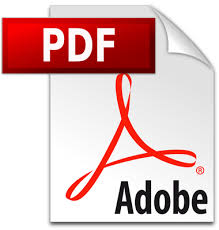 Download Assembly Instructions KB1